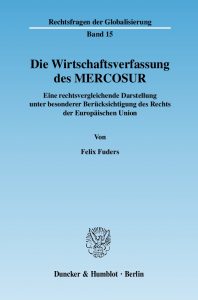 1.- Felix Fuders, Die Wirtschaftsverfassung des MERCOSUR, Duncker & Humblot, Berlín 2008, ISBN 978-3-428-12498-5. Comprable en www.amazon.com.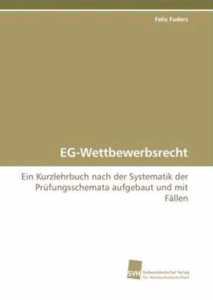 2.- Felix Fuders, Ein Kurzlehrbuch nach der Systematik der Prüfungsschemata aufgebaut und mit Fällen, SVH-Verlag Saarbrücken 2009, ISBN 978-3-8381-0048-7.  Comprable en www.amazon.com.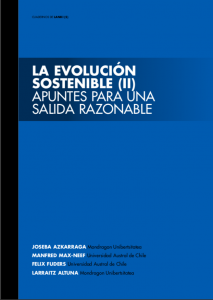 3.- Joseba Azkarraga, Manfred Max-Neef, Felix Fuders, Larraitz Altuna, La Evolución Sostenible II – Apuntes para una salida razonable, 117 páginas, editorial Lanki (Mondragón Unibertsitatea) / Club of Rome, Eskoriatza 2011, ISBN 978-84-608-1244-9. Accesible aquí. Listado en OCLC Wordcat.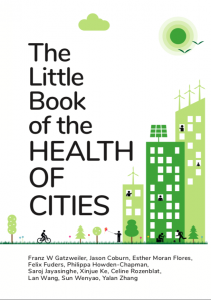 4.- Franz W. Gatzweiler, Jason Coburn, Esther Moran Flores, Felix Fuders, Philippa Howden-Chapman, Saroj Jayasinghe, Xinjue Ke, Celine Rozenblat, Lan Wang, Sun Wenyao. Yalan Zhang, The Little Book of the HEATH OF CITIES, editorial Imagination Lancatser (University Lancaster), Lancaster 2020, ISBN 978-1-86220-368-6. Accesible en RG. Comprable aquí. Listado en OCLC Wordcat.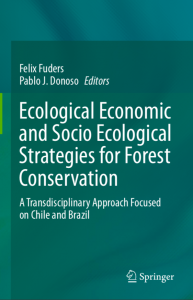 5.- Felix Fuders, Pablo Donoso (Eds.), Ecological Economic and Socio Ecological Strategies for Forest Conservation – A Transdisciplinary Approach Focused on Chile and Brazil, Springer, Cham 2020, ISBN 978-3-030-35378-0. Ver extracto en RG. Listado en OCLC Wordcat. Comprable en www.amazon.com y Springer.link